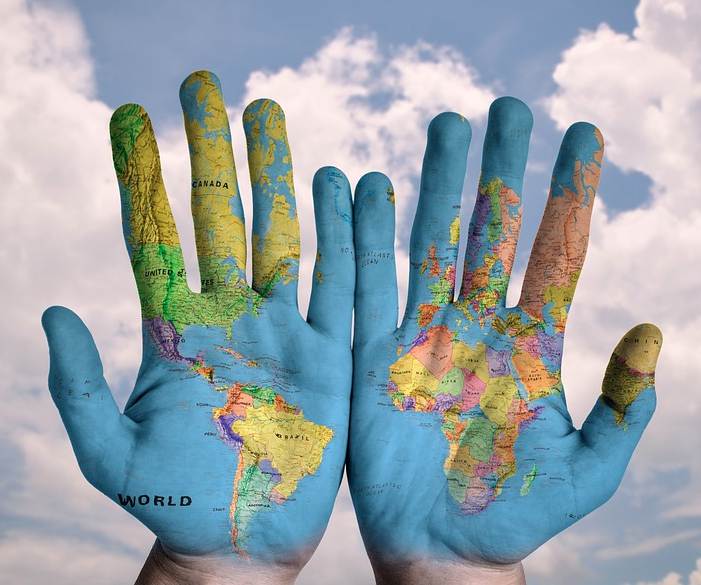 Ever dreamed of having dual-citizenship?
The Nation of Macronesia extends an invitation of citizenship to people who feel as if they're citizens not just of their current country, but of the entire world. Immigration to Macronesia is easy and free, and you don't give up your current national citizenship.
You can learn more about Macronesia here.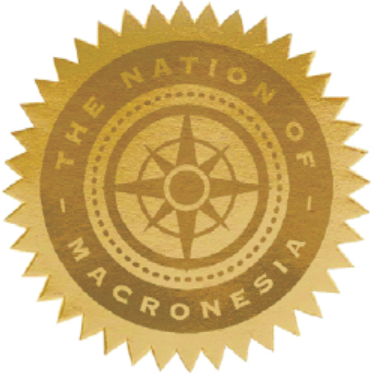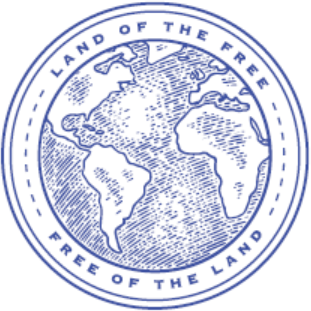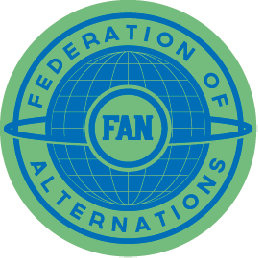 ---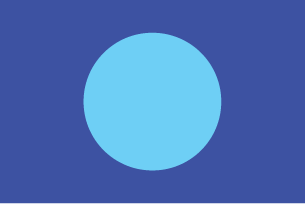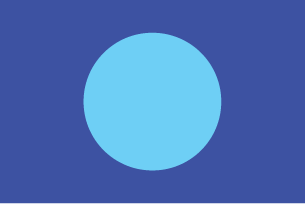 MACRONESIA WELCOMES THOSE WHO SEEK A MORE REASONABLE WORLD
---
---