Below is a list of the current states in Macronesia. These are "states of mind" which appeal to certain subtypes of the Macronesian citizen. Like to help suggest a new state? Contact us.
Macronesian citizens can apply for instant residency in any state.
State affiliation is optional. Citizens who are only interested in the nation itself can participate via our main forums and Facebook group.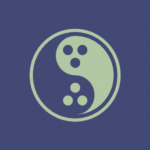 Dudeland – A place for relaxed people. Contains many followers of Dudeism.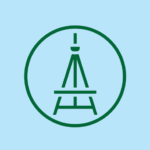 Artisia– A place for creative types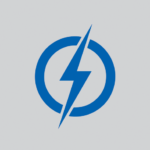 Sparto – A place for the athletic, fans of physical activity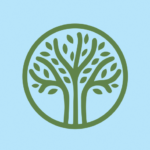 Woodland – A place for nature lovers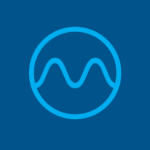 Musa – A place for musicians and music lovers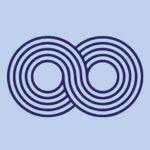 Cerebes – A place for intellectuals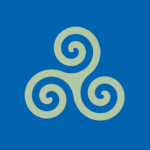 Oceana – For beach and sea lovers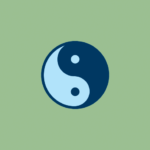 Taoland – For followers of Taoism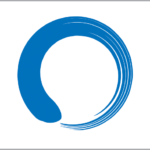 New Zenland – Followers of Zen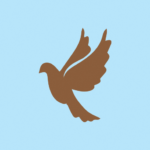 Freeland – A state with no specific orientation