Congratulations. You are now a resident of (none). Here is your residency certificate.

Your name
Your Macronesian State
Date of Residency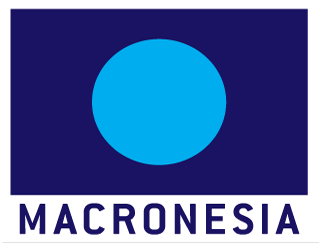 The state of (Macronesian State)
If you like, you can purchase a gold sealed copy on parchment paper at our
store
.
Arrived here but don't have residency yourself? You can sign up
here
.